You can't speak about the evolution of modern-day red carpet style without mentioning Diana Ross. The Detroit-bred pop supernova singularly transformed the fashion landscape with her affinity for luxury and unadulterated glamour. Before she became a legendary powerhouse on the music front, Diana had an unbridled love for fashion and beauty. She studied modeling and cosmetology as a child, and even had dreams of becoming a fashion designer (those dreams came to realization when she later helped design costumes for "Mahogany"). When a chance meeting with Berry Gordy launched her on a trajectory toward music superstardom, Diana kept her fondness for fashion near, choosing decadent costumes littered with sequins and sparkling embellishment.
As the reigning Queen of Supreme and Motown, Diana Ross is the ultimate style icon. Epitomizing the definition of glamour, the singer's signature look has been nothing less than inspiring since the start of her musical reign in the '60s. In honor of her 72nd birthday today, a look back at her most glamorous ways Diana Ross influenced fashion today.
As the lead singer of the Supremes, she sang hits like "You Can't Hurry Love" and "Where Did Our Love Go?" in dazzling gowns with sultry slits and polished shoulder-length bobs. Later, as her solo career skyrocketed, Diana donned glittering jumpsuits and sultry plunging sequin gowns to perform hits like "I'm Coming Out" and "Ain't No Mountain High Enough."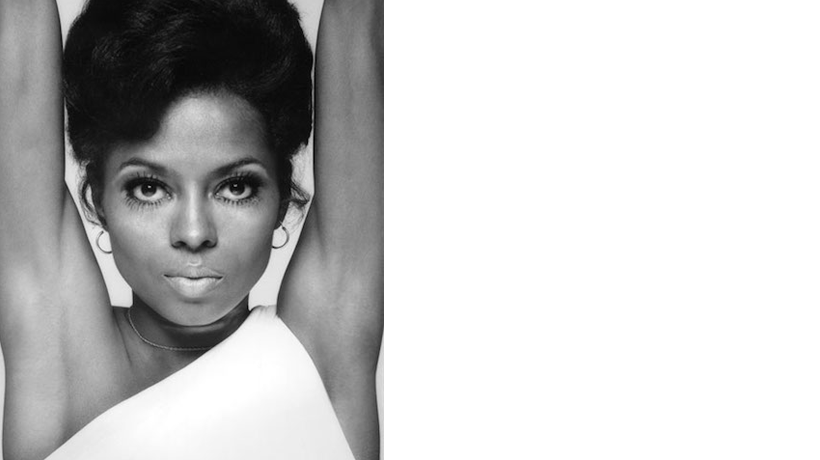 In the beauty realm, her hair and eye makeup was always dramatic and bold. You would be hard-pressed to find Diana without a full set of top and bottom lashes and a full afro puffing out in the wind. She wore her confidence on her sleeve, with a show-stopping approach to beauty and style that made her the standout fashion icon of her day, and launched a style legacy that continues to thrive some 40 years later.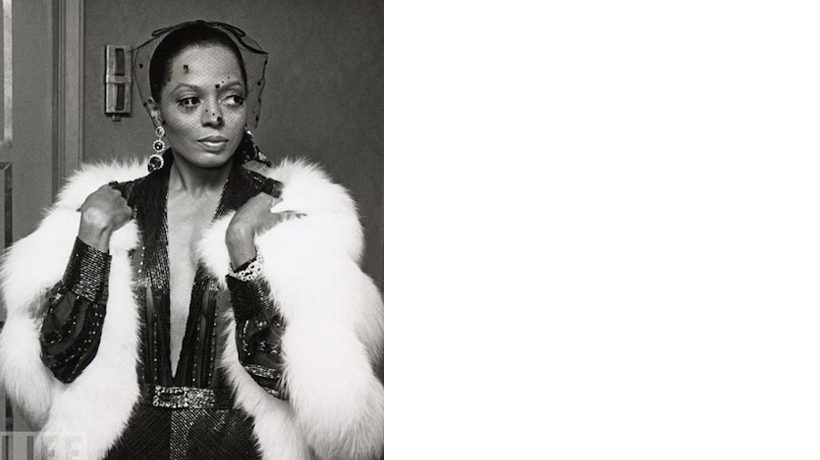 One look at today's red carpet and you'll see that traces of Diana Ross' signature style abound. Here are 5 ways Diana Ross influenced today's style.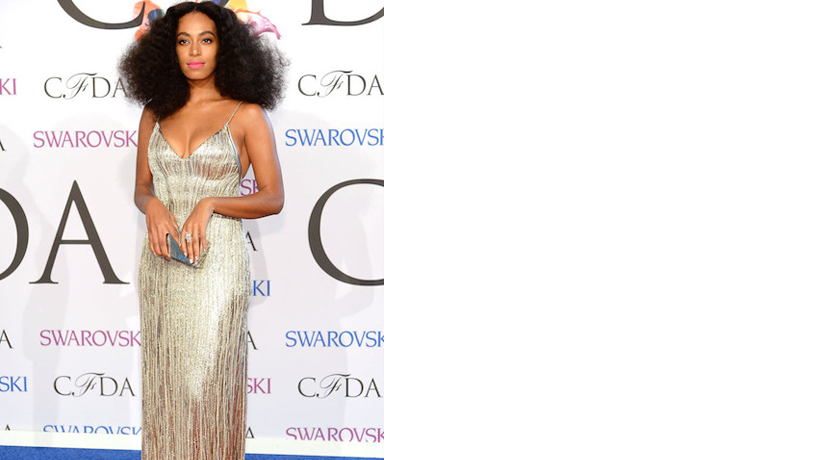 1. Big Hair
Diana always believed the bigger, the better and today's stars have followed suit. Solange often channels the star with big natural hair and sparkling floor-length gowns, the CFDA Awards being a memorable example. Zendaya Coleman recently hit the American Music Awards red carpet with a flowing curly mane and a metallic jumpsuit that felt like a look Diana would wear if she was feeling sporty.
2. Sultry Hair Accessories
Beyonce took a page right out of Diana Ross' style book when she showed up at the Met Gala in a sleek updo and a plunging Givenchy Couture gown accented by a netted veil. Diana famously took the veil beyond its traditional purpose (as a staple of mourning fashion) and made it a mysterious and alluring look for the red carpet.
3. That Long Sleeve Jumpsuit
Beyonce and Jennifer Lopez found inspiration from that groundbreaking moment in entertainment and style, both incorporating long-sleeve sparking jumpsuits into their onstage repertoire.
4. Sparkling Gowns and Colorful Furs
Diana gravitated toward only the boldest, dazzling pieces, and fur, embellishment and sequins always fit the bill. The majority of today's entertainers embrace that same sartorial splendor. Everyone from Kerry Washington to Ciara have donned glittering dresses on the red carpet. Colorful furs were also Diana's signature, and the look is currently seeing a resurgence on the runways at Altuzarra and J. Mendel, and even on TV shows like "Empire" featuring Taraji Henson.
5. Bold Eye Makeup
Diana was known for her gorgeous, Bambi-like eyes and she used makeup to play up her most famous asset. From heavy eyeliner to full lashes to white liner along her water line, the superstar experimented with different eye makeup looks that still enjoy popularity today.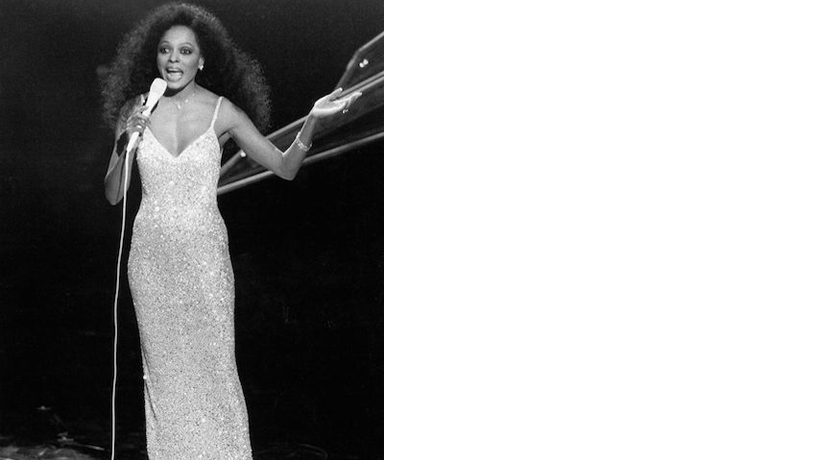 A groundbreaking music and entertainment icon, Diana Ross was also a style visionary whose limitless contribution to fashion and beauty will endure for many years to come. Happy Birthday Ma'am!
Facebook Comments
comments