Sergio Romero has signed a new four-year contract at Manchester United.
Romero's deal also contains an option to extend his stay at Old Trafford by a further year.
 The 30-year-old goalkeeper joined Manchester United from Sampdoria in 2015 and has made 28 appearances for the club to date.
The Argentina international featured 12 times for United in the Europa League last season including the 2-0 win over Ajax in the final.
"I am delighted to have signed a new contract," Romero told United's official website.
"Who wouldn't want to be at the biggest club in the world? We have great goalkeepers here and we are always learning from each other.
"Of course, it was a very proud moment for me and my family to be part of the Europa League final, and I am looking forward to helping the team build on last season's success in 2017/18."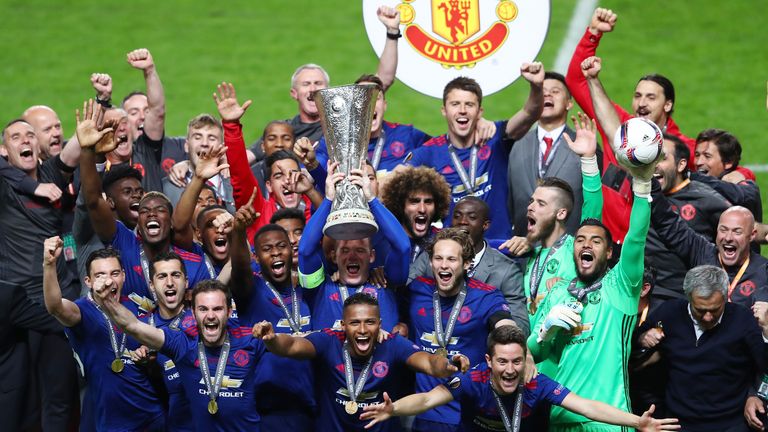 United manager Jose Mourinho added: "Sergio is a great goalkeeper and professional. He had a good season and outstanding performances, especially in our Europa League success.
"Sergio deserves his contract, and for Manchester United to have Sergio and David is amazing in such an important role."
Source: Skysports
Facebook Comments
comments